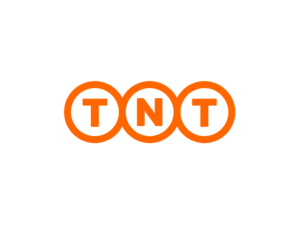 TNT offers door-to-door shipping to more than 200 countries — connecting people and businesses all over the world.
More than a freight company, their tagline 'The People Network' is testament to their business principle: to be a trustworthy, values-based company with a reputation for integrity, transparency and compliance.
The Footpath Library is proud to announce TNT as our new freight partner. We are grateful for this new partnership and look forward to working with TNT into the future.