Welcome to The Footpath Library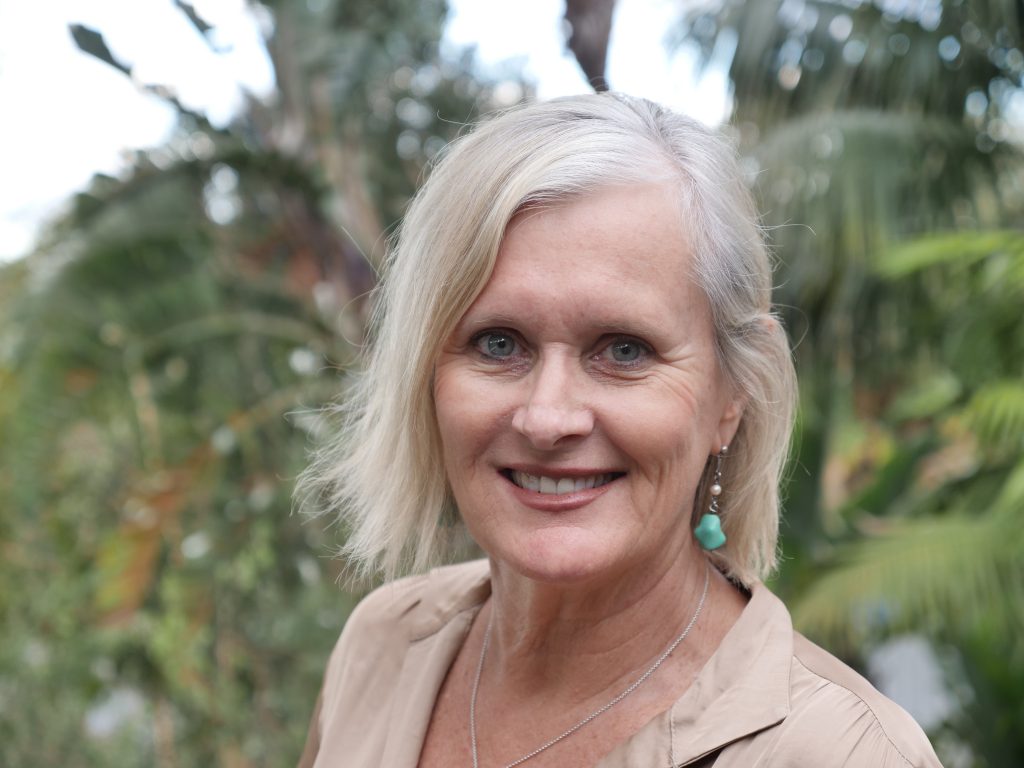 Since 2007, we have given away more than 60,000 books to people experiencing homelessness, provided countless cups of tea and enjoyed many conversations.
When I founded The Footpath Library nearly 20 years ago, it was to honour a family friend who had died too young, and to make a difference in other peoples' lives. I am proud to say that The Footpath Library does that. We know that for people who are experiencing homelessness, the opportunity to choose a new book with no obligation to return it, and to connect with others in conversation, has a positive impact on their mental health and wellbeing.
We are the only organisation in Australia that provides mobile library outreach services for people experiencing homelessness – in Sydney, Melbourne and Perth.
If you are a book lover, and know the power that a book has made in your life, I encourage you to consider supporting The Footpath Library and creating that impact for someone who is at their most vulnerable. You never know how powerful a book can be!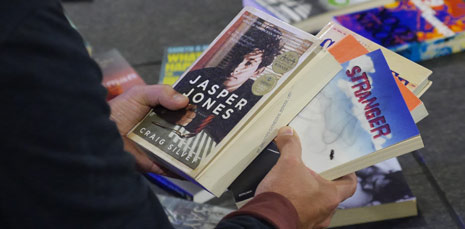 "Society" Short Film
Learn about Homelessness and The Footpath Library in this short documentary.
Reading is food for the mind & soul…. no matter who you are.